CLIENTS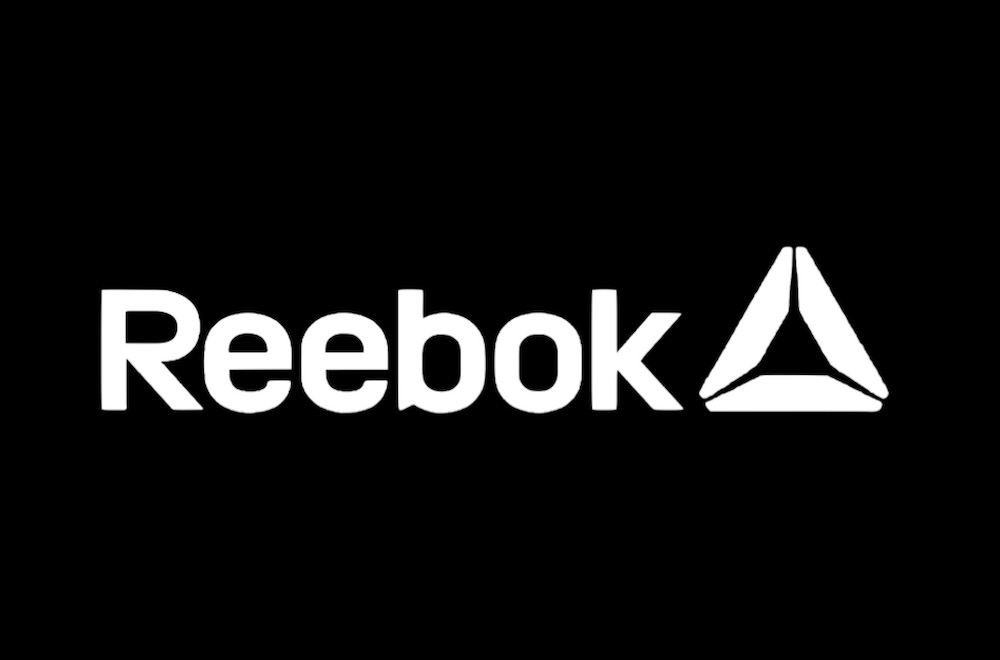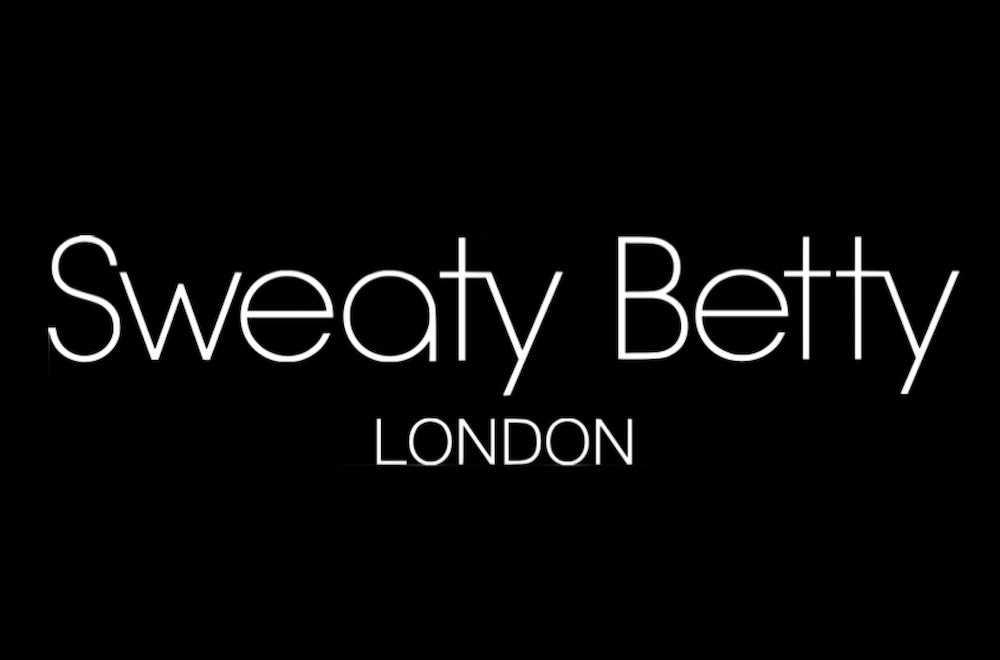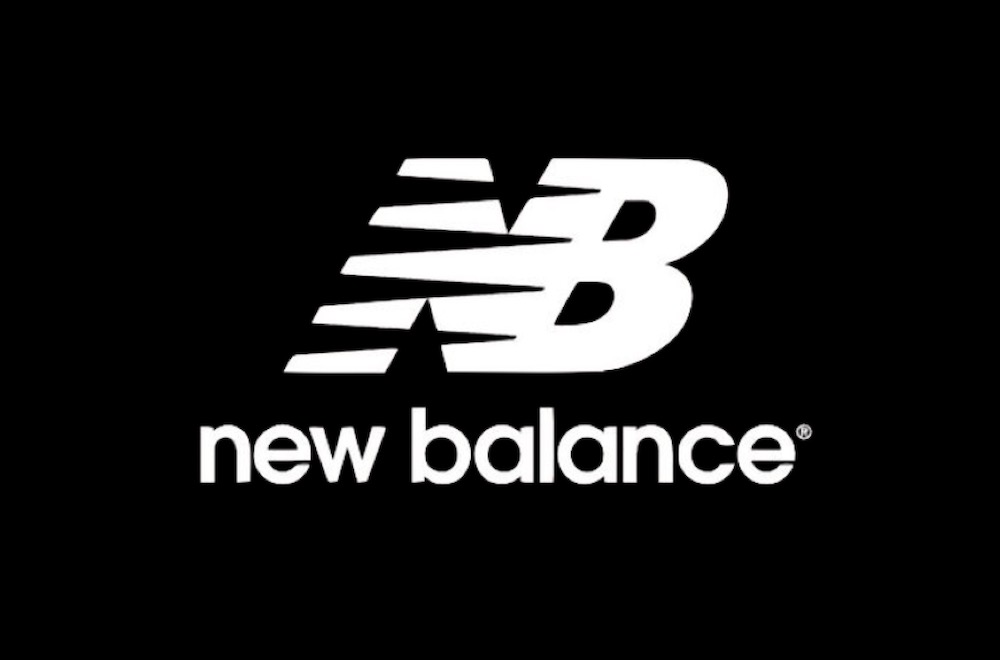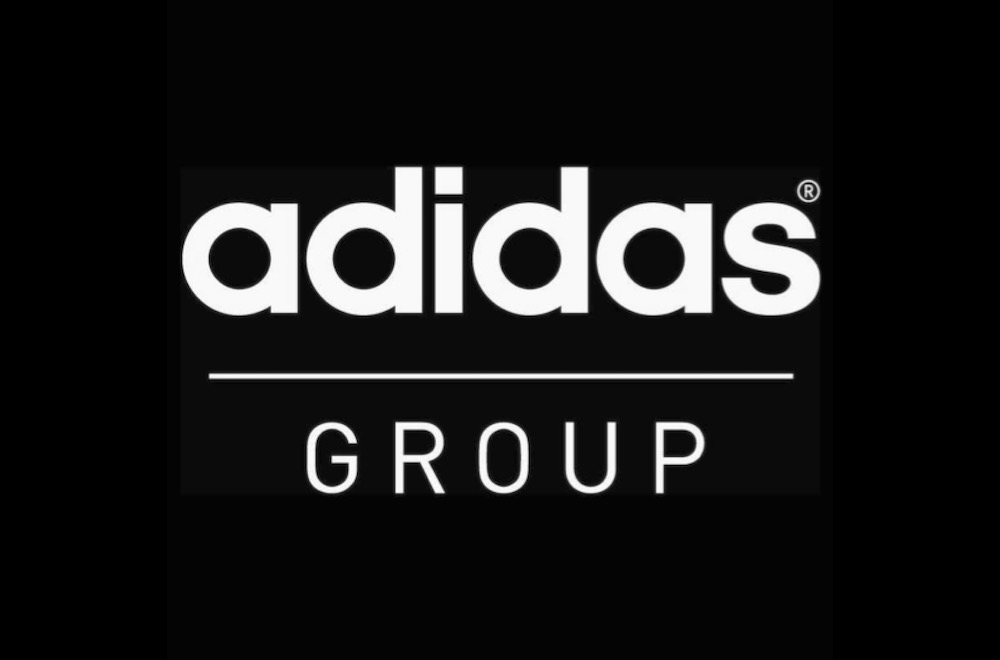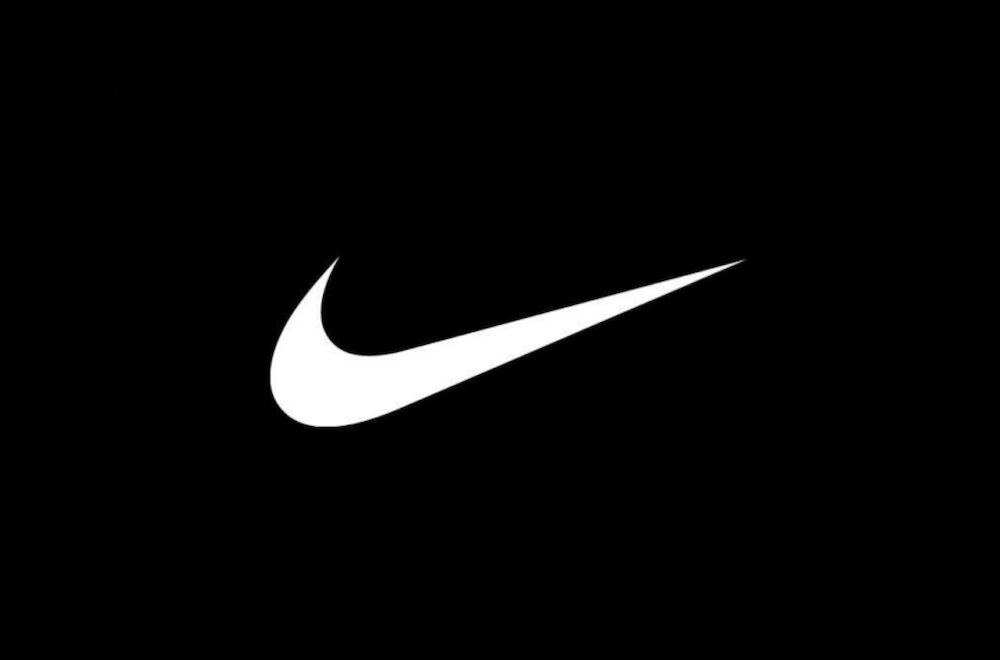 OUR EXPERTISE
We live and breathe sport and use our clients' products daily, constantly testing them and providing feedback.  We therefore understand our market and its customers better than any traditional advertising agency ever could. We excel at producing creative and authentic campaigns to showcase products and drive sales.
---
CASE STUDY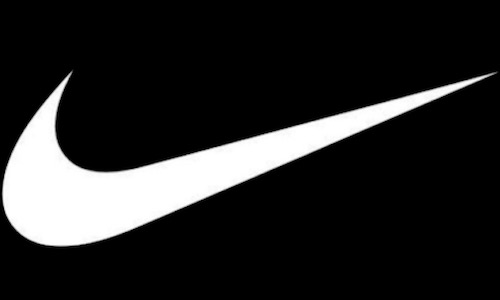 Campaign – Nike Legendary Lava Tight Launch  |  Client – Nike UK  |  Date –  2015

Goal
– To come up with a creative and authentic feature to showcase the new Nike Lava Tights producing content which resonates with professional women in London. To create a buzz around the launch of a new product and build conversations on social media.
Production and Content
– Full editorial features across a range of publications including SportStylist.com
– Social media product seeding with a group of influential athletes and bloggers
– Email campaign to Nike UK database
Results
– Fastest selling women's product on Nike.com (UK) during Q1 sales period
– Direct sales from SportStylist.com and other media assets with average basket size of £120.00
– Increased email open rate and social media engagement across all channels
LINK TO CAMPAIGN